Outer-County Construction Corporation was established by Bruce Wakefield in 1986 in Ronkonkoma, New York, as a full-service general contracting firm committed to client satisfaction through quality craftsmanship, superior customer service, and competitive pricing
In 2005 Bruce Wakefield decided it was time to pass the torch to his daughter Christine Wakefield Plante and her husband Gregory Plante, thus ensuring another generation of continued commendable customer service.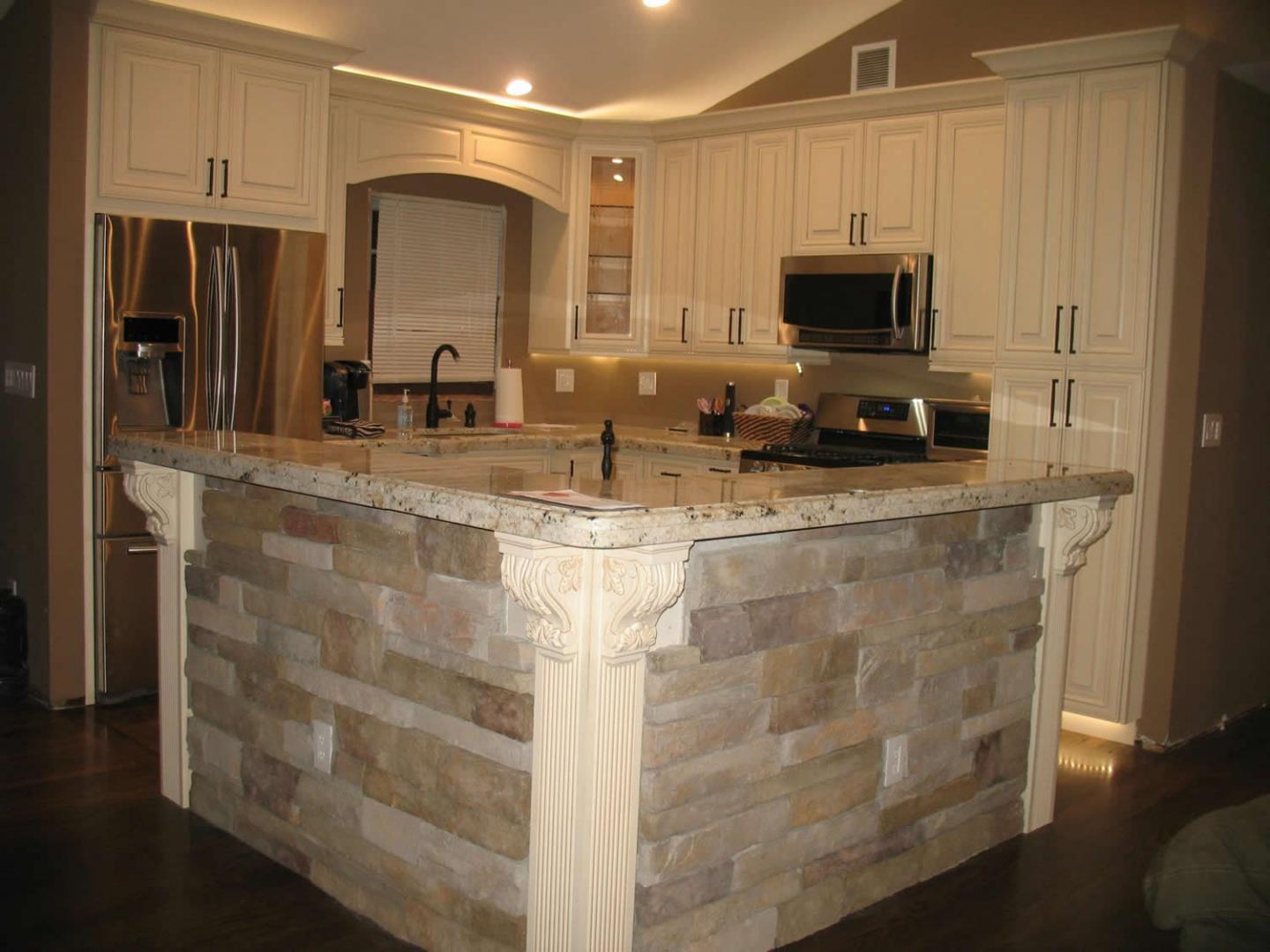 Since assuming responsibility as owners of Outer-County Construction in 2005; Greg and Christine have worked hard to ensure that the quality customer service and craftsmanship Bruce put into place continues to be the foundation of the Outer-County Construction.
The time dedicated to grow the business has allowed us to expand our clientele, build our fleet of vehicles, increase the number of employees and build a team to create specialized work to address any construction need. 
There are many highly specialized components that are involved in the design and construction or renovation of a residence or a building.  Our team of project managers, foreman, skilled workers, subcontractors and designers continue to utilize the best tools available to create and ensure all projects meet the needs of our clients are completed efficiently and in a professional manor. 
Our commitment to quality craftsmanship, customer satisfaction, and competitive pricing allows us to provide exemplary construction management and general contracting services for a vast array of clients throughout Long Island and the Tri-State area. This defines the essence of Outer-County.
Over the years we have provided contracting services for a variety of developers, businesses, and residences:
Commercial and Residential Buildings and Renovations to include:
Plans and permit acquisitions
Footings, foundations, curbing and sidewalks
New construction, Renovations, Extensions, Basements
Commercial roofing (All types), with all certifications
Kitchens, baths, electrical, plumbing
Roofing, siding, windows, decks
Landscape design, construction and maintenance
Driveways, parking lots, drainage, seal coating, striping
Spackling and painting
24/7 Emergency response related to insurance claims
Some more prominent jobs we have done are (JFK, Verizon, AT&T, Burger King, KFC, TFCU, Capital One, Bank of America, TGI Fridays, various churches, numerous HOA communities and apartment buildings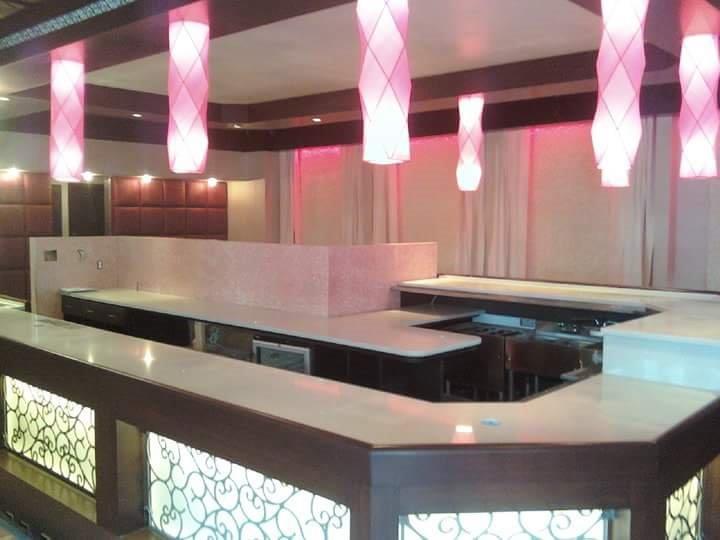 We are member of the NRCA (National Roofing Contractors Association) and The Better Business Bureau. We are a Certified Contractor and installer for Garland, Tamko, Firestone, Mulehide and GAF roofing products.
Contracting with a construction firm you can trust is a paramount concern for any owner or business manager. Outer-County employs only the best and we are confident that our work will exceed your expectations. Our measurement of success is the references and referrals we receive from our clients.
Safety has been most important in building trust and success throughout our company. Having a manual to guide our business and our employees has demonstrated success in building and maintaining effective working relationships.