Landscape in Suffolk County, NY
OUTER COUNTY CONSTRUCTION provides customized landscaping services in Suffolk County and Nassau County.
Call us to discuss your upcoming project.
Your Dream Garden
With over 30 years of experience, our team has the background, state-of-the-art equipment, and skills to handle projects of any size. For decades, we have been providing residential and commercial property owners with the finest landscape designs and construction. You can count on us to turn your vision into reality.
Contact us at OUTER COUNTY CONSTRUCTION for details.
The finest landscape designs and construction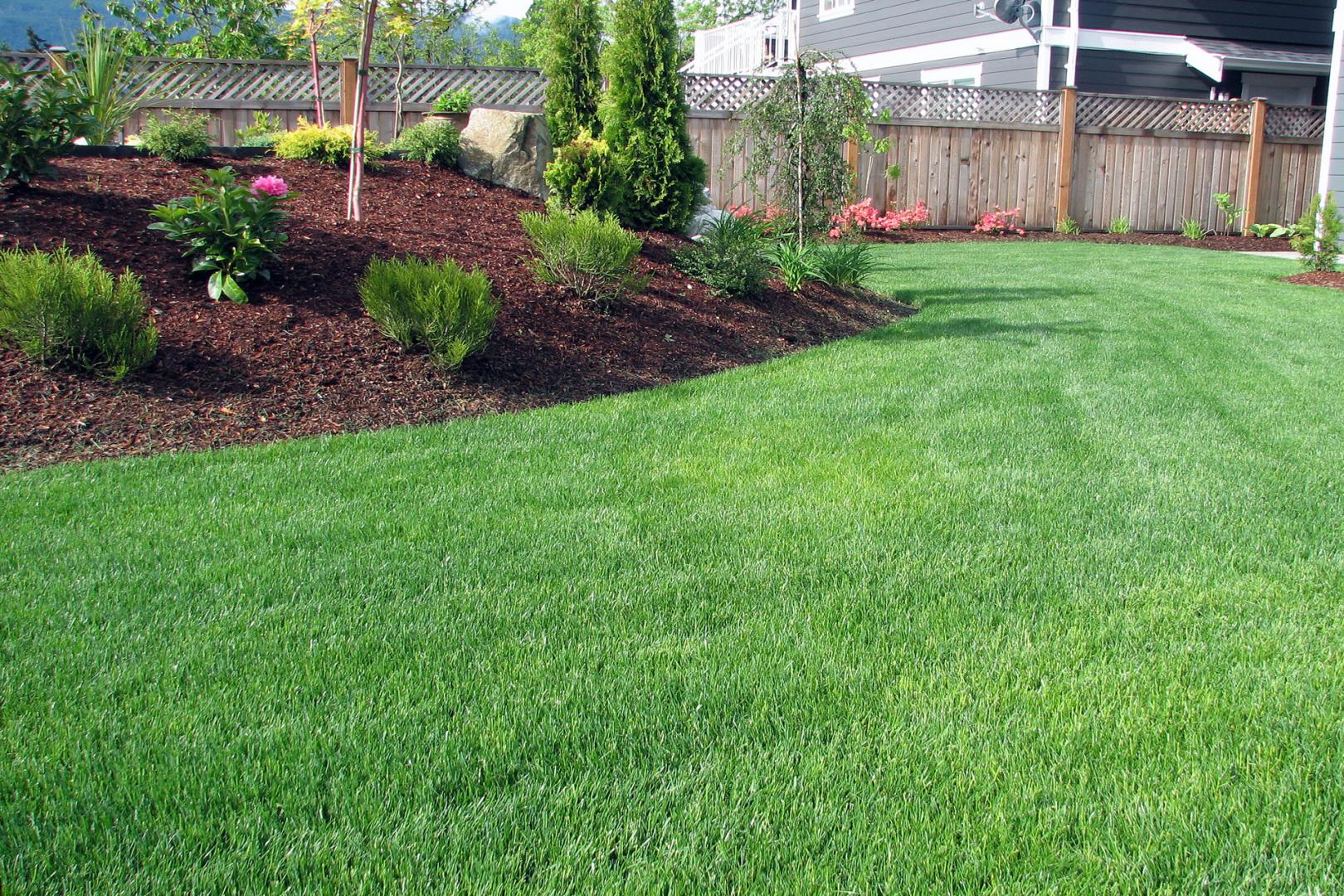 A Team You Can Count On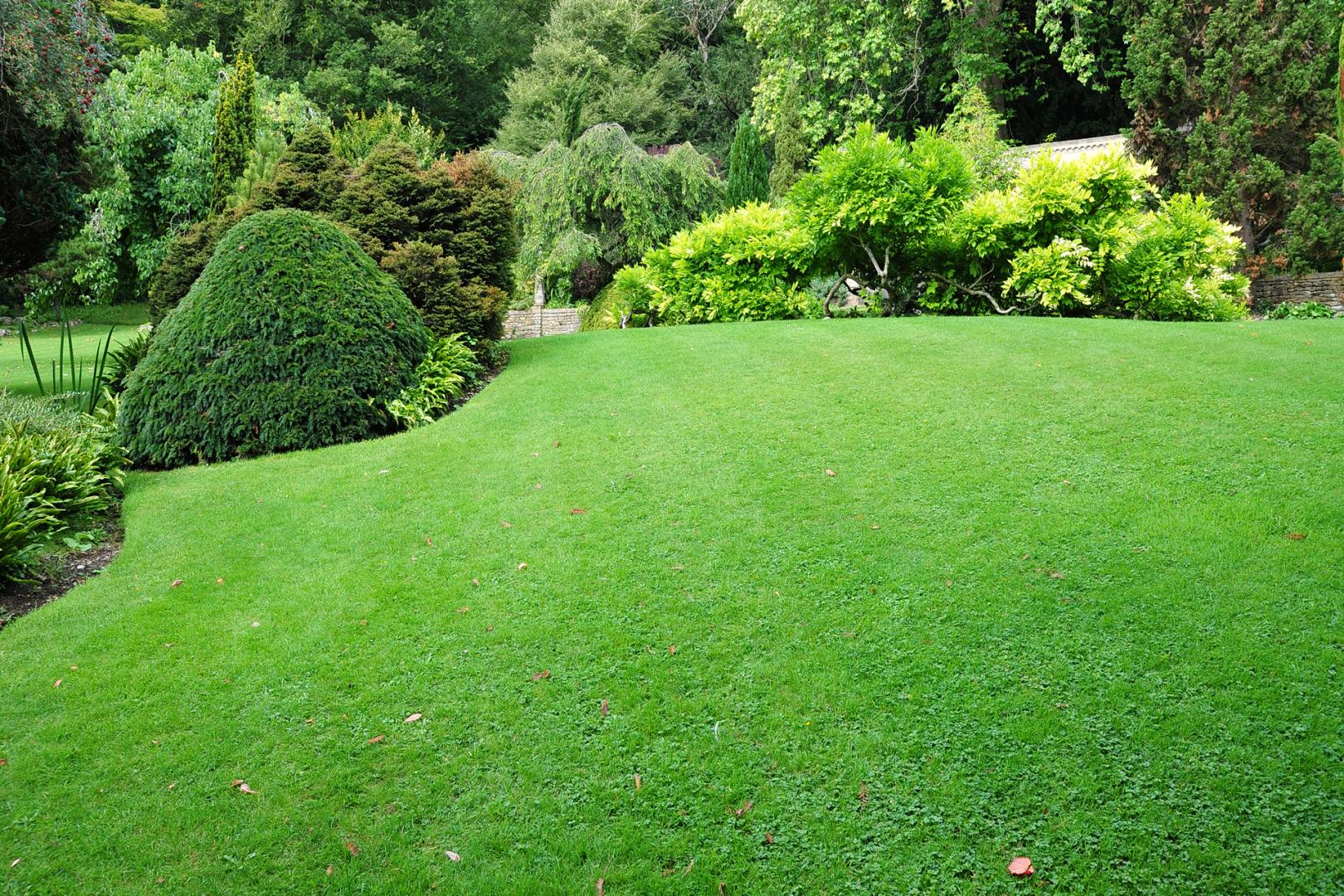 Our services include a thorough evaluation of your property, consultations to discuss design ideas, and providing a detailed plan of the work to be done. We focus on ensuring that the end results fit your budget and requirements while taking the aesthetics of your property to a whole new level.
You won't be disappointed for choosing OUTER COUNTY CONSTRUCTION. Get in touch today!
Customized designs to suit your property, budget, and requirements

 
General construction
Roofing works
Residential and commercial renovation
Siding projects
Landscaping
Property maintenance
Add life and style to your property