Siding in Suffolk County, NY
Call the OUTER COUNTY CONSTRUCTION team for your siding project in Suffolk County or Nassau County.
We guarantee exceptional results!
Protect Your Walls
Want to add that WOW factor to your property? Or you wish to improve the energy efficiency of your building? You are on the right page!
The OUTER COUNTY CONSTRUCTION team is available for the installation of quality and low-maintenance siding to enhance the appeal and condition of your home. Contact us to discuss your requirements and options today.
Improve the energy efficiency of your building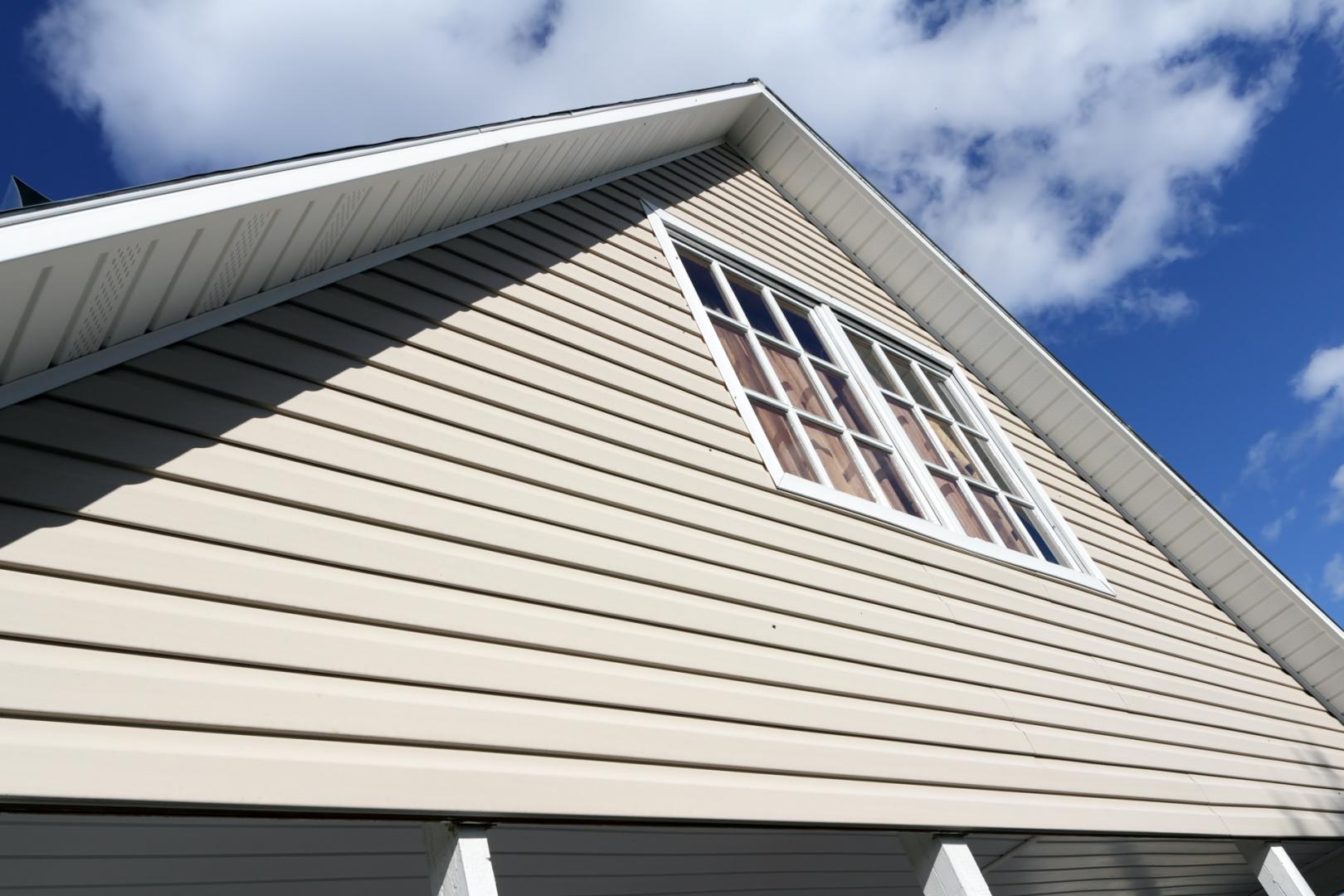 Siding Solutions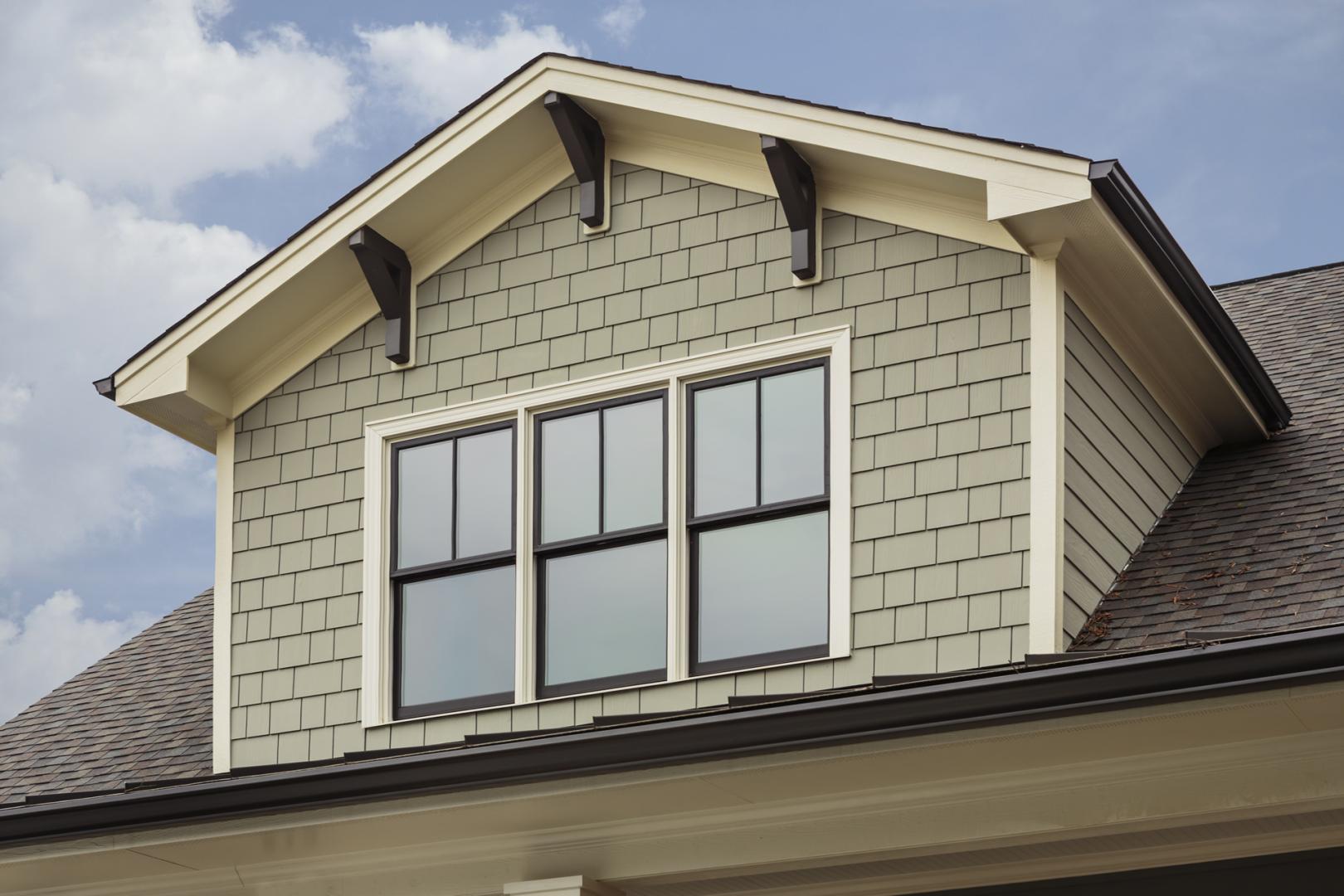 Want to improve the look and increase the value of your house or commercial building? At OUTER COUNTY CONSTRUCTION, we provide low-maintenance, exterior siding solutions for your convenience.
Our craftsmen are trained and experienced in installing all types of sidings. Furthermore, we help you select the right material that will complement your property and has the built-in features you require. Contact us today!
Low-maintenance exterior siding solutions
Professional advice
Customized solutions
Quality services
Free quotes and consultations
Best prices
Customer satisfaction
Hire the best construction team in town